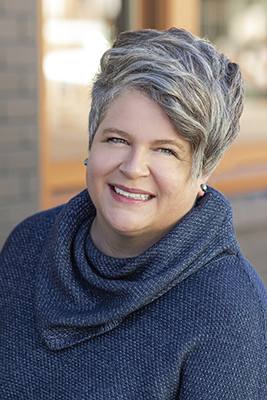 Clinic Team Coordinator/Dental Assistant
Years of Experience   17
Certifications/Credentials     RDA
One professional (MVP) accomplishment
After 17 years of assisting, I enjoy helping to train new assistants, ordering retainers and appliances, and making sure all systems flow smoothly.
Values and how they inform your career –
Bringing smiles to people is a wonderful, inspiring job.  I enjoy getting to know our patients and seeing their transformation.  Contests are one of my favorite part of my job.  I hope you all play along.
Outside of work
Family: I'm surrounded with family here in ND. I have 2 beautiful girls and a wonderful husband.
Hometown: Haines, AK.
Sports I play: My summer sport is fishing.
Hobbies and interests: Reading, sewing and quilting.
Favorite music: Audio books
Travel destinations: The lake!
Side hustles I'm working on: Longarm quilting for others; I love seeing people create with fabric!