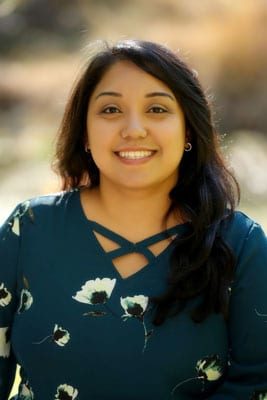 Dental Assistant
Years of Experience   4
Certifications/Credentials     RDA
One professional (MVP) accomplishment
Growing up, I knew I wanted to help people.  I just wasn't sure in what way.  I started out as a receptionist for a dental clinic and was given the opportunity to be a dental assistant.  Immediately, I felt that this is what I was destined to do.  I am now a registered dental assistant and every day, I come to work so excited to brighten patients' smiles.
Values and how they inform your career
I love coming to work knowing that I am helping a patient get a better, more confident smile.
Outside of work
Family:  My sweet 12 year-old boy, Aiden and my beautiful new baby girl, Lainey
Hometown: Littlefield, TX, home of Waylon Jennings and the world's tallest windmill.
Sports I play: softball.
Hobbies and interests: collecting all things that are the classic Ninja Turtles.
Favorite music: Country
Travel destinations: Las Vegas. I would like to visit Switzerland next.
Side hustles I'm working on: I'm a child facilitator for the ND Parenting program. The program focuses on the unique developmental needs of young children and sets the foundation for nurturing and health family relationships.