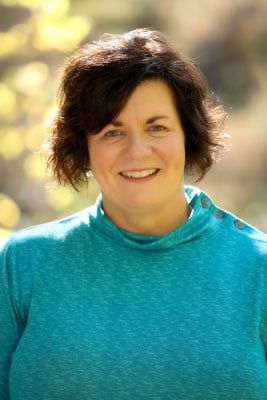 Treatment Coordinator
tc@minotbraces.com
Years of Experience   41 (I started as a junior in high school)
Certifications/Credentials     RDA
One professional (MVP) accomplishment
I became DANB certified.  I feel that I have continued to accept and remained excited for change (even after 41 years)!
Values and how they inform your career
I love teeth and smiles and how they make you happier and healthier.
Outside of work
Family: Husband-Greg, 2 daughters, 1 son-in-law, yellow lab (Marlie), and grandma of 4!
Hometown: Milbank, SD.
Sports I play: golf although I love to watch hockey too!
Hobbies and interests: golf, cooking, being at the lake.
Favorite music: country and pop music.
Travel destinations: I love to travel anywhere!
Side hustles I'm working on: scrapbooking and spending time with grandkids.