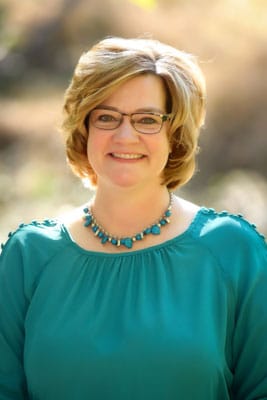 Administrative Team Coordinator/Financial Coordinator
accounts@minotbraces.com
Years of Experience   22 years in healthcare – 1 ½ year in orthodontics and 5 years in construction.
Certifications/Credentials     A+ Computer Certified.  Attended many insurance and management courses over the years.
One professional (MVP) accomplishment
I am a people person.  I enjoy meeting new people and sharing our stories.  I love to meet people from my home state of Wisconsin and to talk up our sports teams (even in an off or rebuilding year)!  My family is my greatest accomplishment.
Values and how they inform your career
Making a difference and making people smile.  Helping where I can and make each visit to our facility a happy one.
Outside of work
Family: My husband and I have 3 amazing adult children, a son-in-law, and are proud new grandparents to baby Huxley.
Hometown: Rudolph, Wisconsin – yes, like the reindeer and home of the Dairy State Cheese Factory.
Sports I play: you're joking right?!
Hobbies and interests: I enjoy baking and spending time with my family. They are my pride and joy.
Favorite music: country music.
Travel destinations: Wisconsin and Florida to visit family. Nashville, I loved it there.  Someday I'd love to see Ireland.
Side hustles I'm working on: Amway IBO.